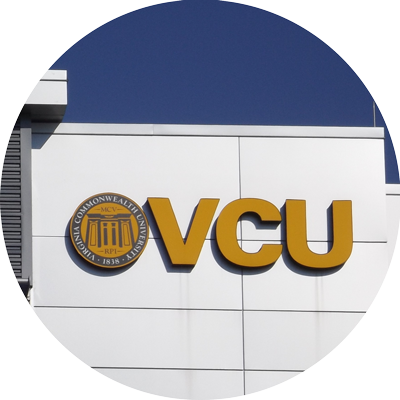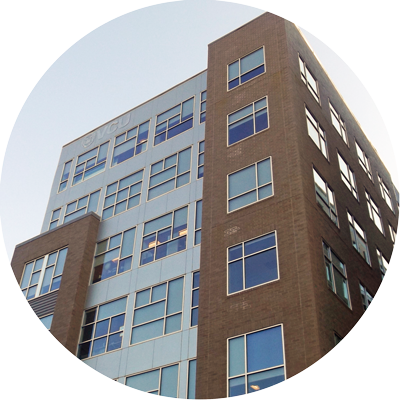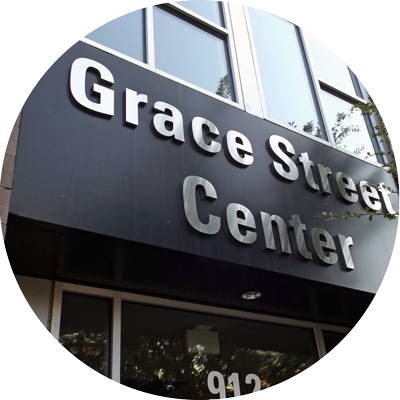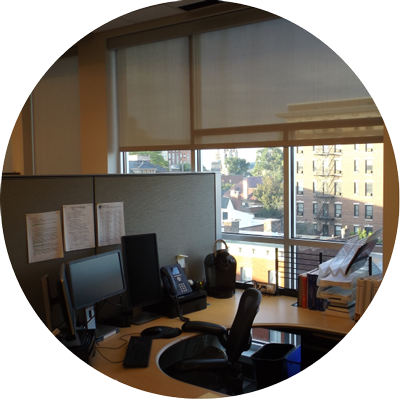 The Office of Procurement Services

The Office of Procurement Services supports the Quest 2025 Strategic Plan by performing the entire procurement function in a customer-focused, strategic, and sustainable manner. Get Started Here.




Current News

Vendor COVID-19 Guidance Update: Virginia Commonwealth University (VCU) is committed to the health and safety of its staff, faculty, students, and affiliates and to preventing the spread of COVID-19. Because they play an essential role in ensuring a safe and healthy campus environment, vendors are expected to follow the same masking guidance as VCU employees when delivering services on campus. In response to new employee guidelines, VCU is aligning its expectations of vendors with those of its employees. Current guidance can be found on the One VCU: Better Together website. VCU recommends monitoring this website for changes as conditions related to the COVID-19 pandemic change.

New Banking Partner Announced: Virginia Commonwealth University recently partnered with Bank of America and PaymodeX as our payments servicer. Learn more about vendor invoicing and payments on our website.