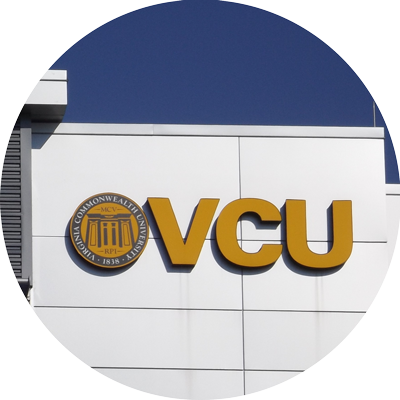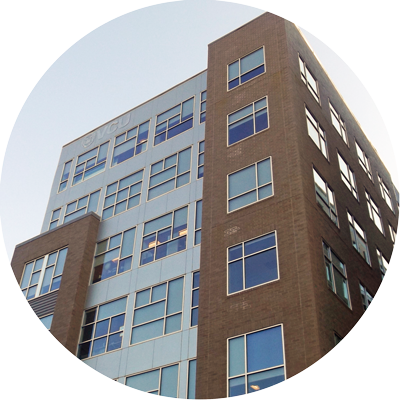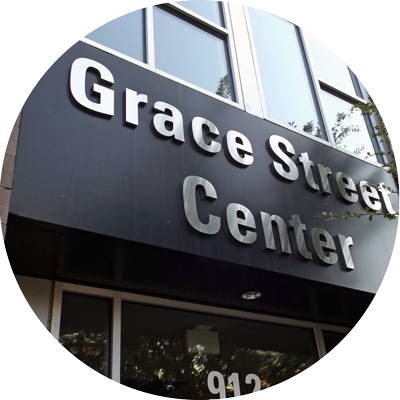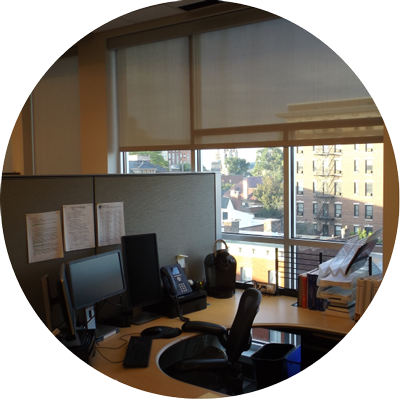 The Office of Procurement Services

The Office of Procurement Services supports the Quest 2025 Strategic Plan by performing the entire procurement function in a customer-focused, strategic, and sustainable manner. Get Started Here. VCU staff and faculty may request IT support and customer service through the IT Support Portal. Procurement Service's suite of tickets are available under the "School/Unit IT Support" group.

Current News

New Banking Partner Announced: Virginia Commonwealth University recently partnered with Bank of America and PaymodeX as our payments servicer. Learn more about vendor invoicing and payments on our website.